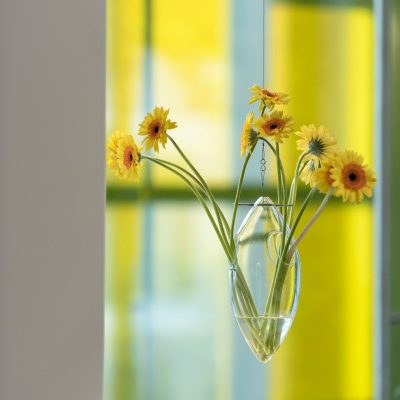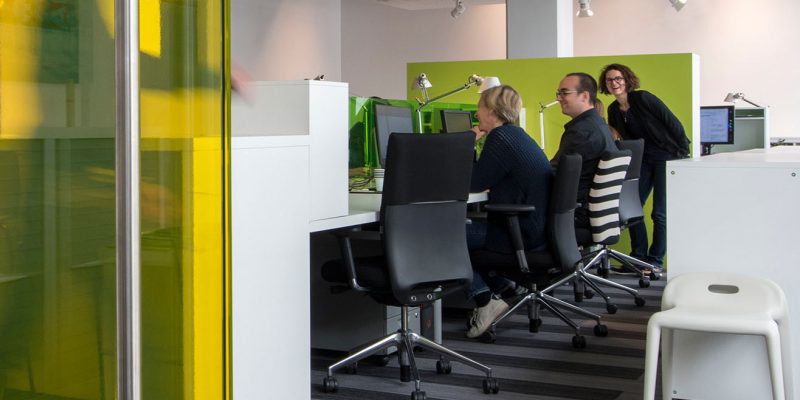 Welcome !
Architecture

Retail

Layout

Merchandising

Brands

Unique

Like a zebra, every brand, every company, every client is unique.

Zèbre architecture believes that an architect needs to understand this uniqueness in order to take it into account when designing a store or when constructing or renovating a building.

Did you say «Zebra»?

Zèbre Architecture was an obvious name for us because of the fantasy and creative aspect of a zebra's distinctive coat, because of the pattern of its stripes which is as unique as human fingertips, because the zebra is a free animal that cannot be domesticated and because a zebra is an atypical and original fellow. For all these reasons indeed, this name suits us well.

Christophe Desplanques

A zebra which has changed its stripes

Trained as a DPLG architect (qualified by the Government), Christophe Desplanques founded his architecture office in 2008 after 20 years working in the textile distribution sector. The multiple positions he held over this period, such as commercial network coordinator, construction work supervisor or concept design leader, has made him a multi-skilled professional able to better respond to his clients' needs.
Profitability per square meter, merchandising, circulation, fluidity, supply, merchantable inventory or added product value are some elements that he considers when starting an architectural project.
Today, the office's resources are divided between retail or tertiary spaces and individual client projects.

Christophe DESPLANQUES

1986 : DPLG architect /School of Architecture of Lille
1986 : SAEN Architect in delegated project management
1988 : CAMAIEU (women's clothing store)
2008 : Creation of dcA.architecture
2012 : Evolution from dcA.architecture to Zèbre architecture

The office's philosophy

We think that the workplace must be pleasant and inspiring. In order to recruit new generations of collaborators, it is necessary to favour synergies between pleasure and performance – offices must be designed in such a way as to achieve this goal.

Sales areas that make customers want to buy.

In a context where competitive companies are always readjusting their concepts or creating new ones, it is essential to provide a welcoming environment where customers will understand the brand's identity.

Welcome to our place

Our new premises are the best example of our identity and signature. We transformed an originally partitioned and dark space into a luminous and open place according to our principles. We will gladly welcome you in this spacious area providing easy circulation, convivial work space, meeting rooms for professional conversations and relaxing areas.